Struggling to Turn Your Ideas into Articulate Blog Posts?
Discover PenPersona – the tool that transforms your unstructured notes into engaging posts that sound just like you, all in a snap!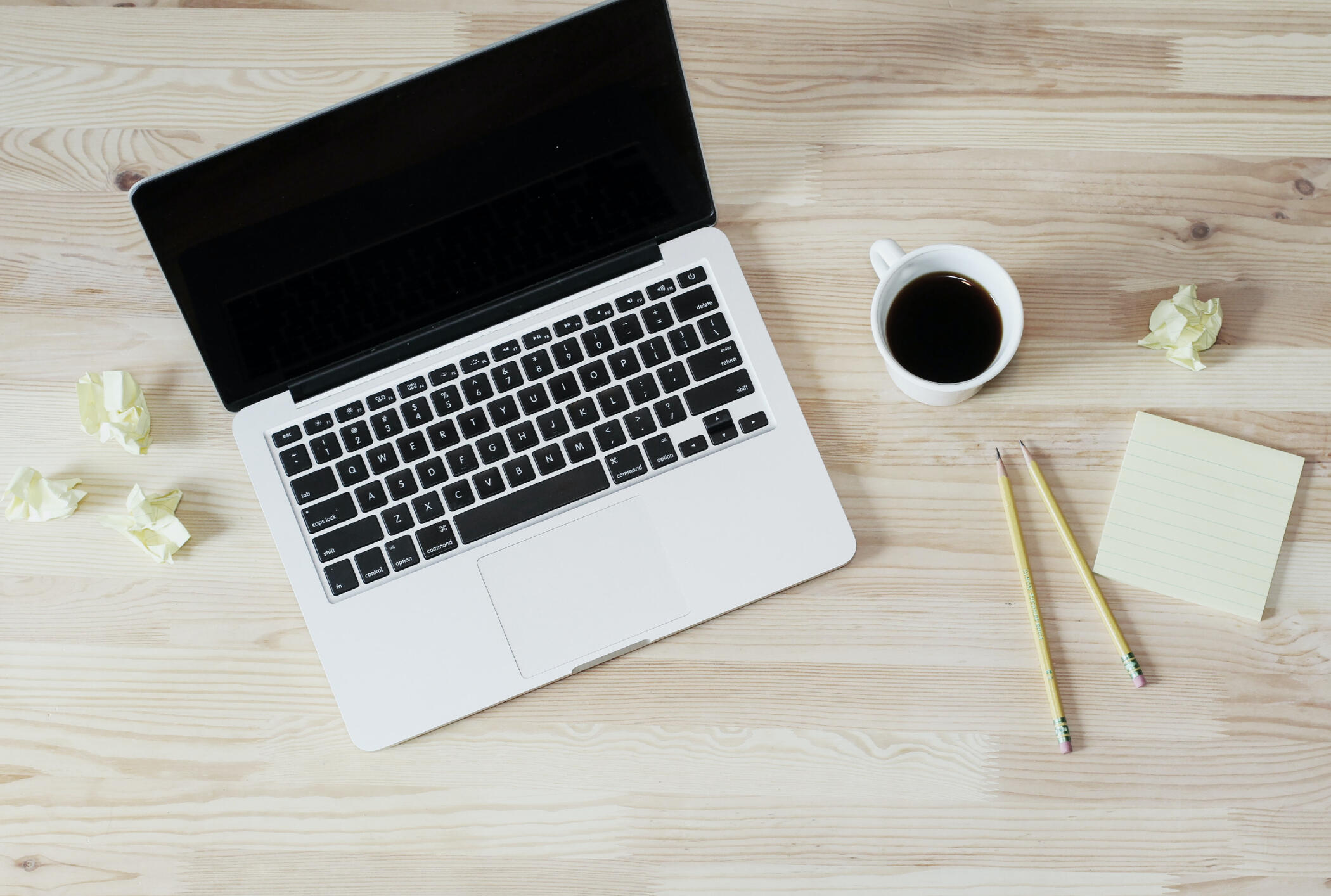 Unlock Your Writing Potential with PenPersona!
Transform unstructured notes into compelling blog posts that reflect your style. Say goodbye to the struggle, embrace the joy of writing.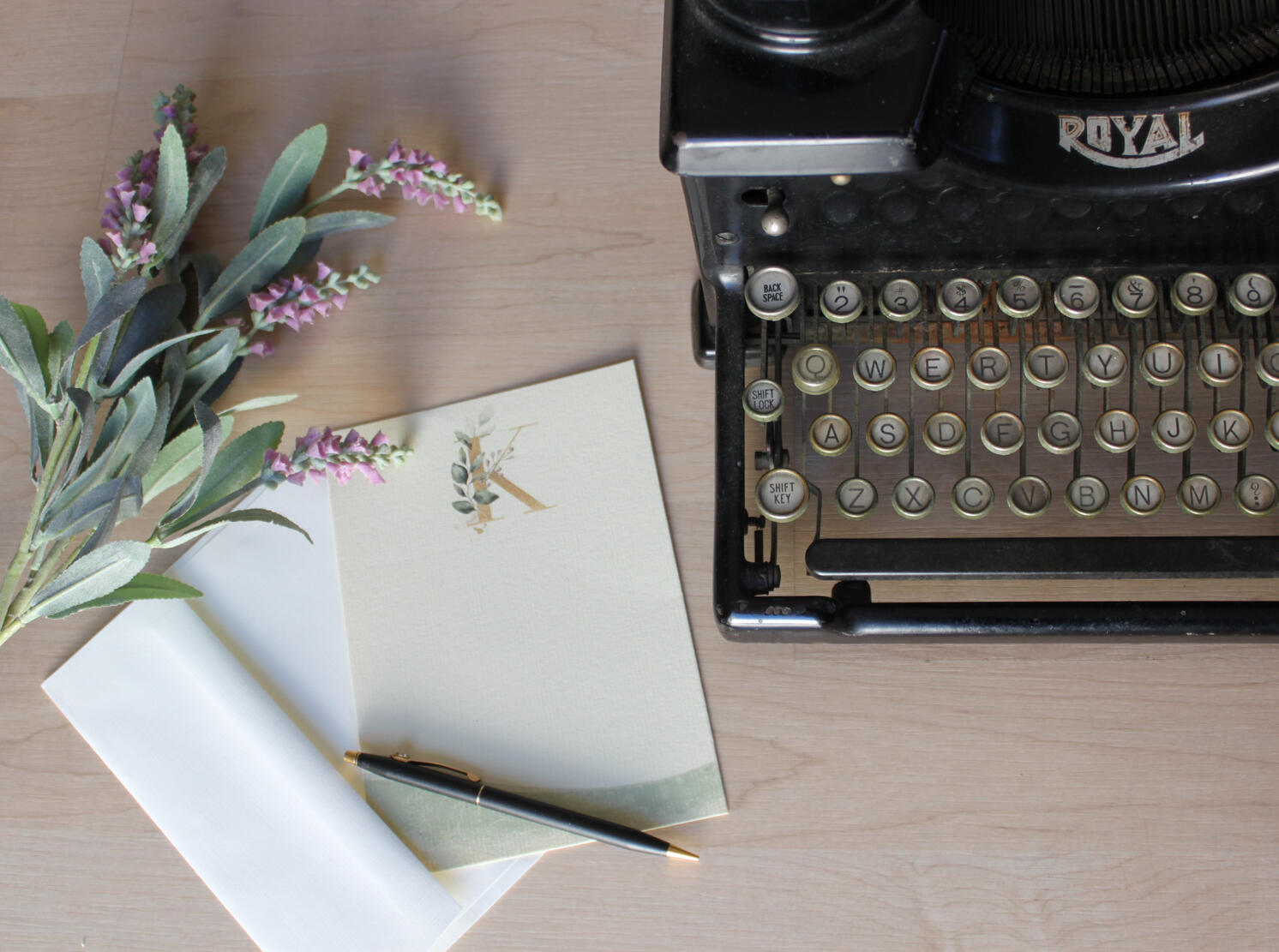 Introducing PenPersona: Simplifying Your Writing Journey
Turn your scattered thoughts into well-structured blog posts with the power of AI. PenPersona streamlines your writing process and amplifies your unique voice.
The Magic of AI in Your Hands
Submit your writing samples and our advanced AI will create your Pen Persona, a digital representation of your unique writing style. Want to tweak it? Your feedback helps customize your Pen Persona over time.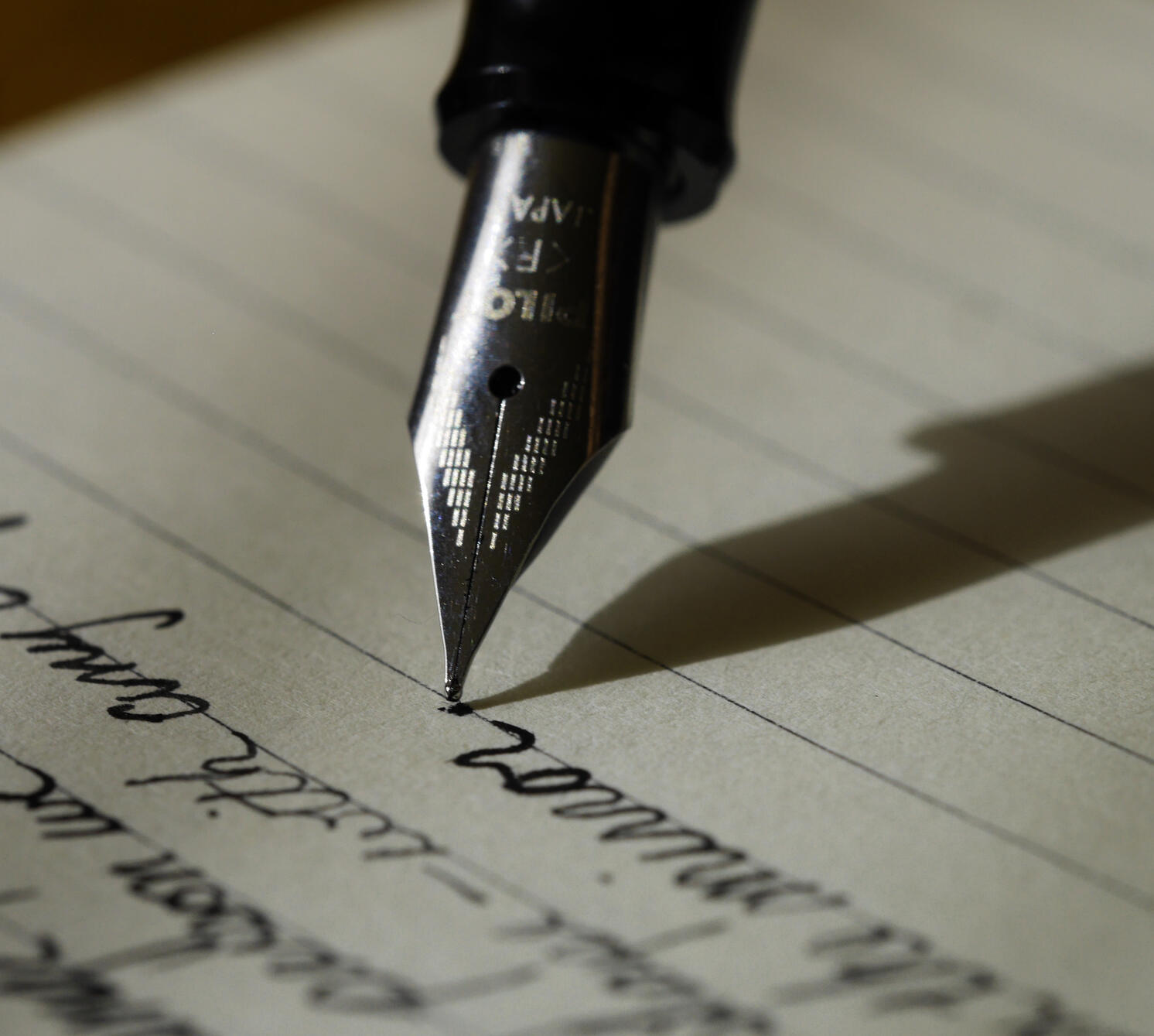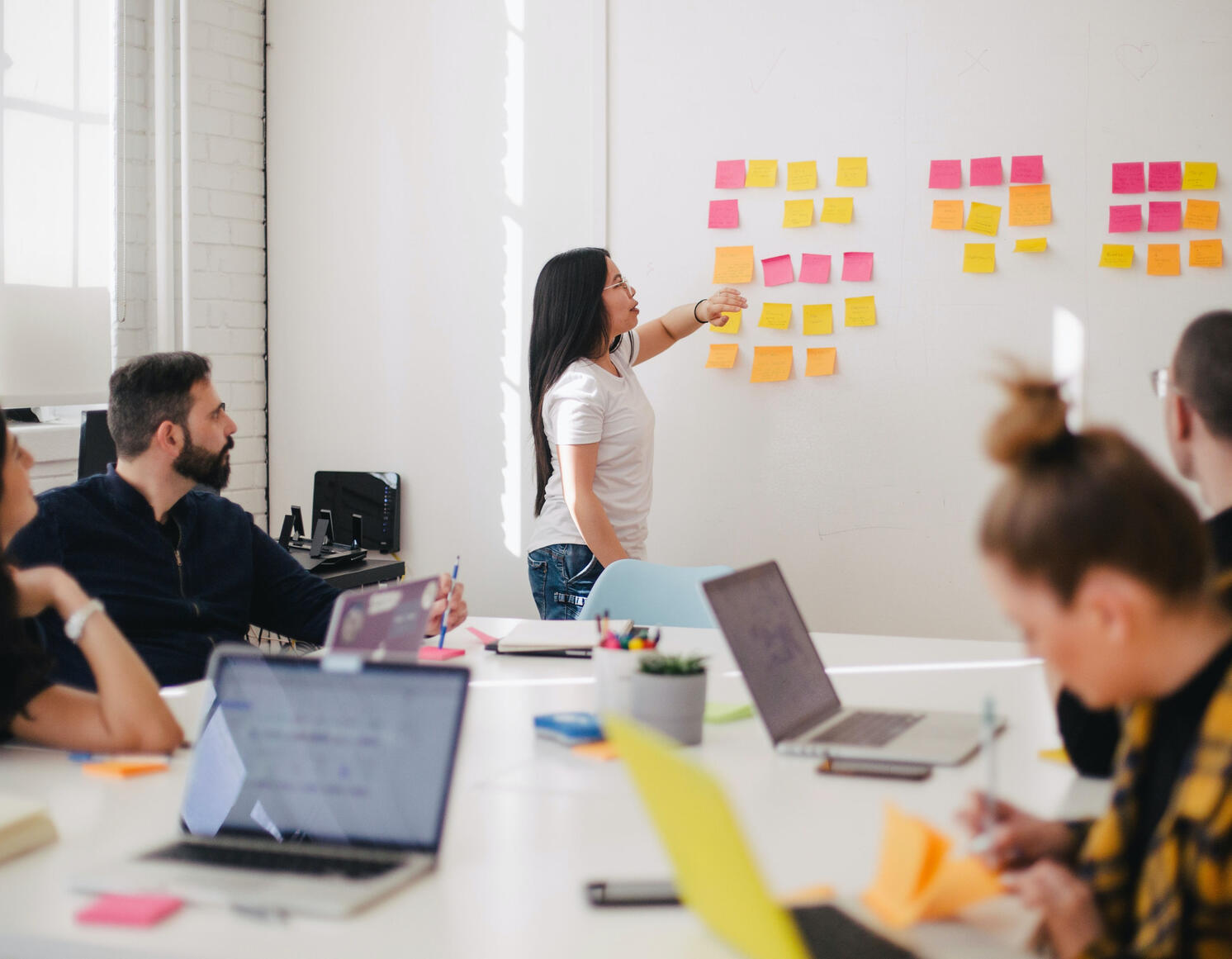 Empowering Writers & Content Marketers Alike
Aspiring blogger, seasoned writer, or savvy content marketer – PenPersona helps transform random ideas into compelling narratives with your unmistakable style. Get ready for an effortless blogging adventure.
Freedom to Move with No Strings Attached
We don't believe in restricting you with subscription models. For just $20, you can secure your Pen Persona, which uniquely captures your writing style. The best part? You can export it and use it with any AI tool of your choice. Remember, the price increases by $2 with every 10 sales, so act fast!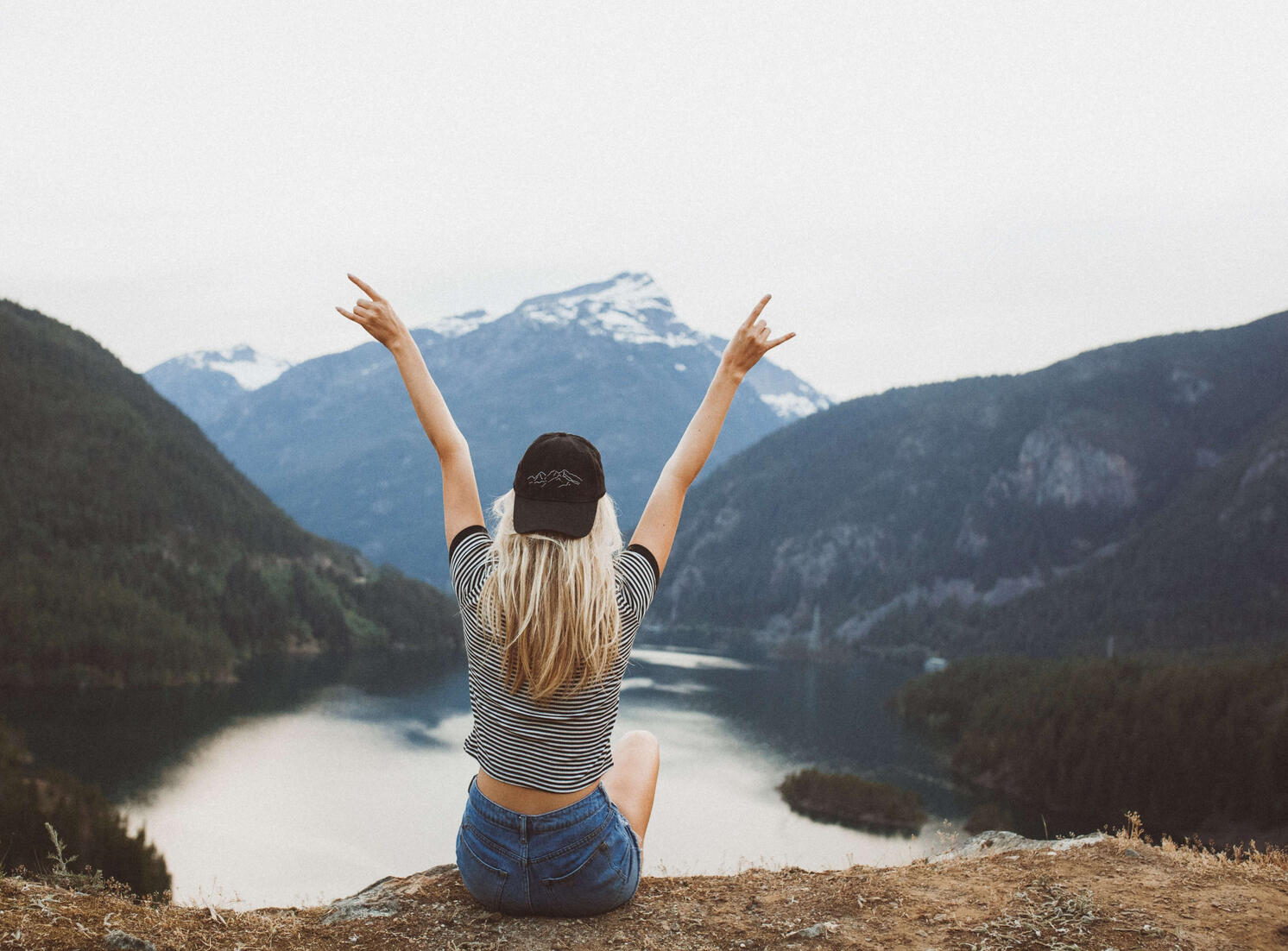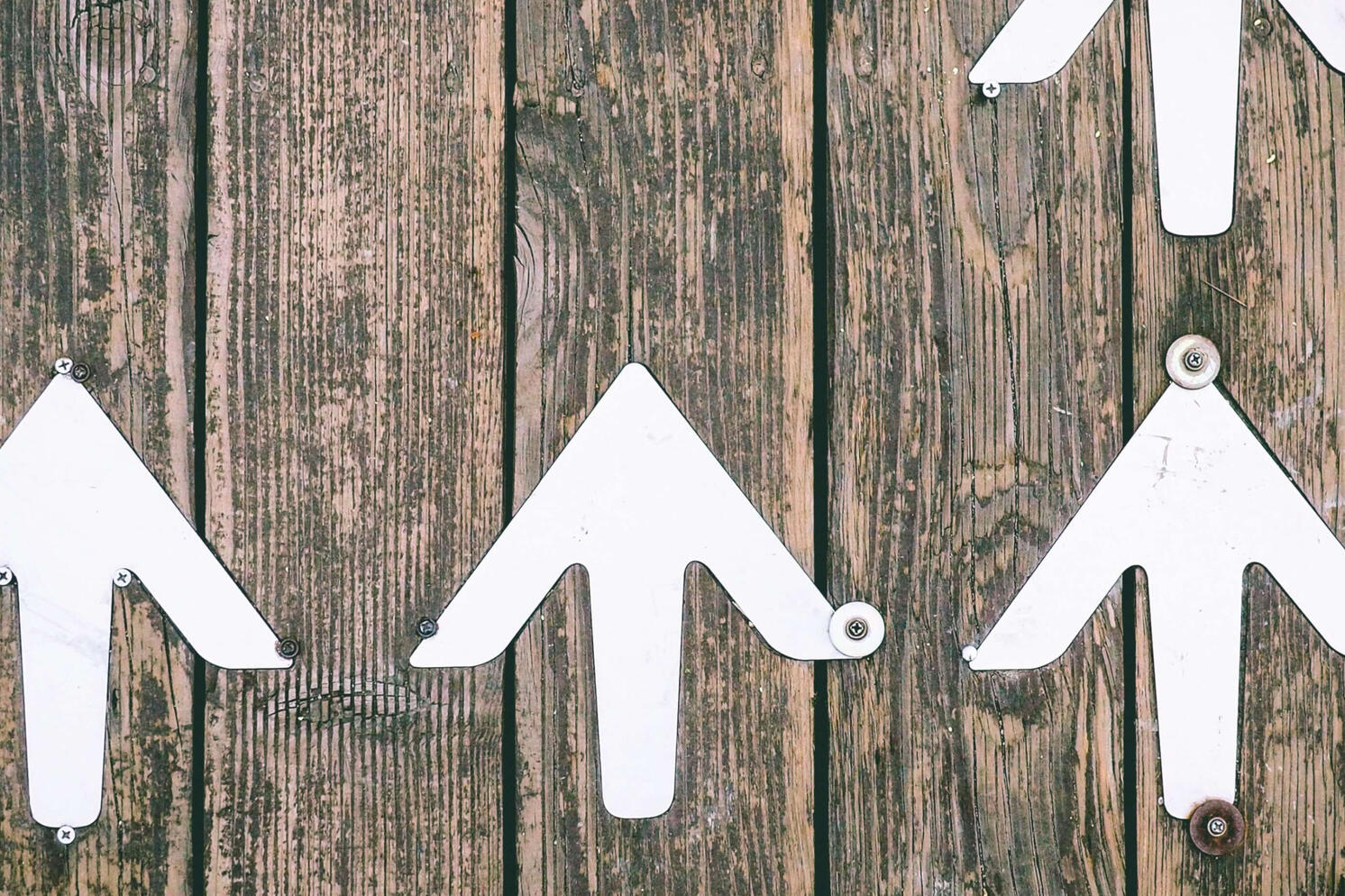 A Tool that Grows with You
PenPersona is more than just a tool - it's a writing companion that evolves with you. As you provide feedback on generated content, your Pen Persona learns and refines its understanding of your style, offering better and more personalized results over time.
Voice to Blog Post
Speak Your Mind, Let Us Write: Can't pen down your thoughts? Just speak them out. Record voice notes right on PenPersona, or upload your audio files, and watch them miraculously convert into well-rounded blog posts.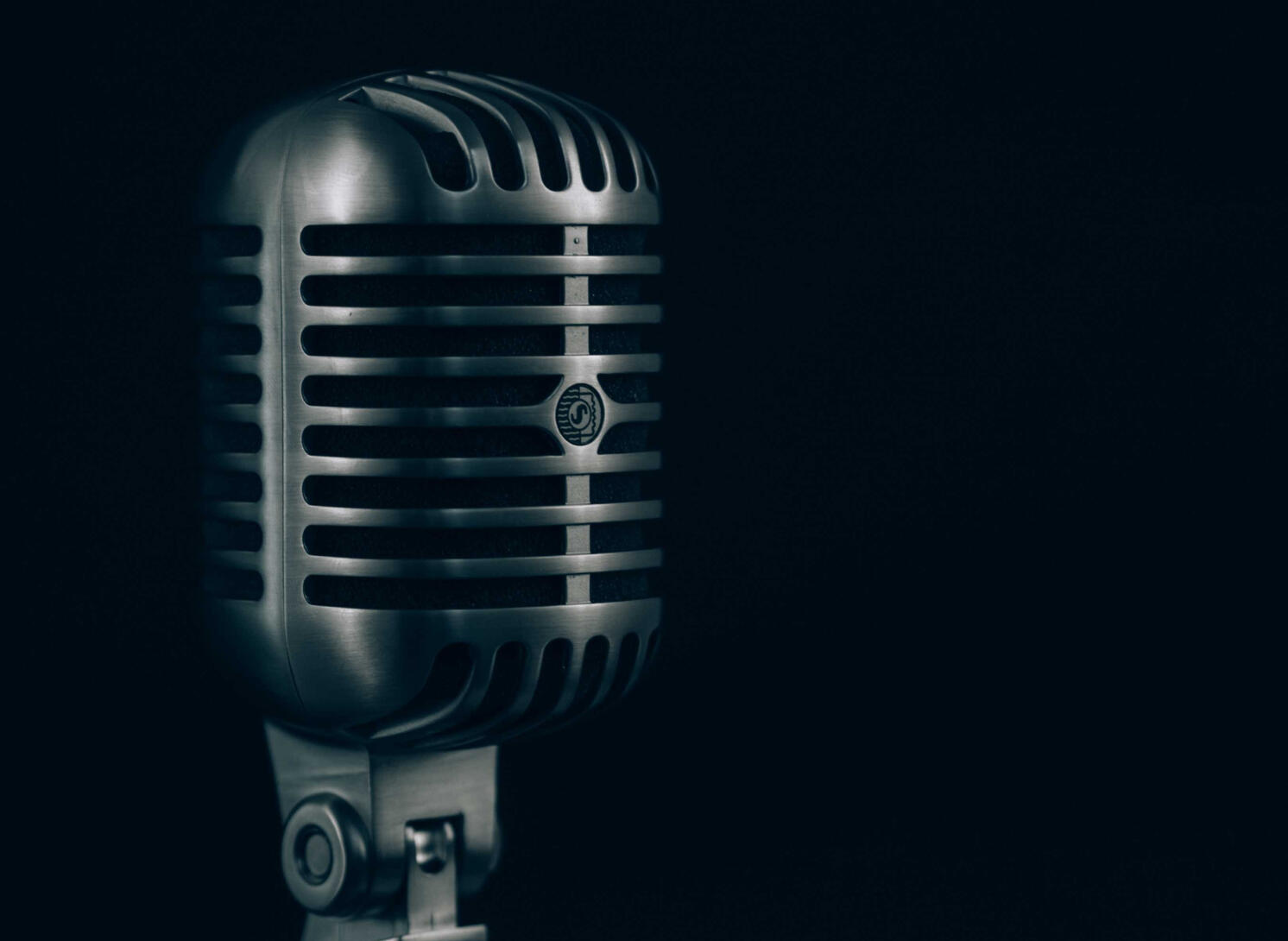 Elevate Your Writing Journey with PenPersona!
Experience the power of personalized content creation. Unleash your creativity, stress-free.
Have Questions? We're Here to Help!
Reach out to us through this form for any inquiries or assistance. We believe every question brings an opportunity for growth.
Simple Pricing
Easy pricing, no lock-in, no subscription required!
$20 one-time
PenPersona Basic
Build a PenPersona

Writing sample of 5 articles

One time payment

Export your PenPersona and use it with ChatGPT anywhere, paying only pennies per article
$100 per year
PenPersona Pro
Everything from Basic

Writing sample of 10 articles

PenPersona improves continuously through feedback

Record voice notes right on PenPersona, or upload them and create beautiful articles within minutes
Empowering Your Expression: Amplifying Your Ideas with the Force of AI
© PenPersona. All rights reserved.
Thank you!
Duis at tellus at urna condimentum mattis pellentesque. Aliquam etiam erat velit scelerisque. Augue mauris augue neque gravida in. Cursus risus at ultrices mi. Ut aliquam purus sit amet.